'Why you cannot retire': A conversation with Teresa Bruni
This is why I think we shouldn't retire…
In this week's blog I wanted to share with you a recent live event I was lucky enough to take part in, with the very talented Teresa Bruni.
Teresa is a spiritual healer based in North Carolina, US. She helps her clients identify and heal toxic emotions such as fear, shame, grief and guilt: she believes, as I do, that breaking through those obstacles allows physical, emotional, and spiritual healing to occur. Her understanding of conscious energy makes her a perfect fit for a conversation with me.
I was interviewed by her in this live event which originally streamed on Linkedin, but you can watch the recording here. I really enjoyed telling her about the DARE method, and talking about the shame, self esteem and identity issues that many people have when they retire.
Happy watching!
Latest posts by George Jerjian (

see all

)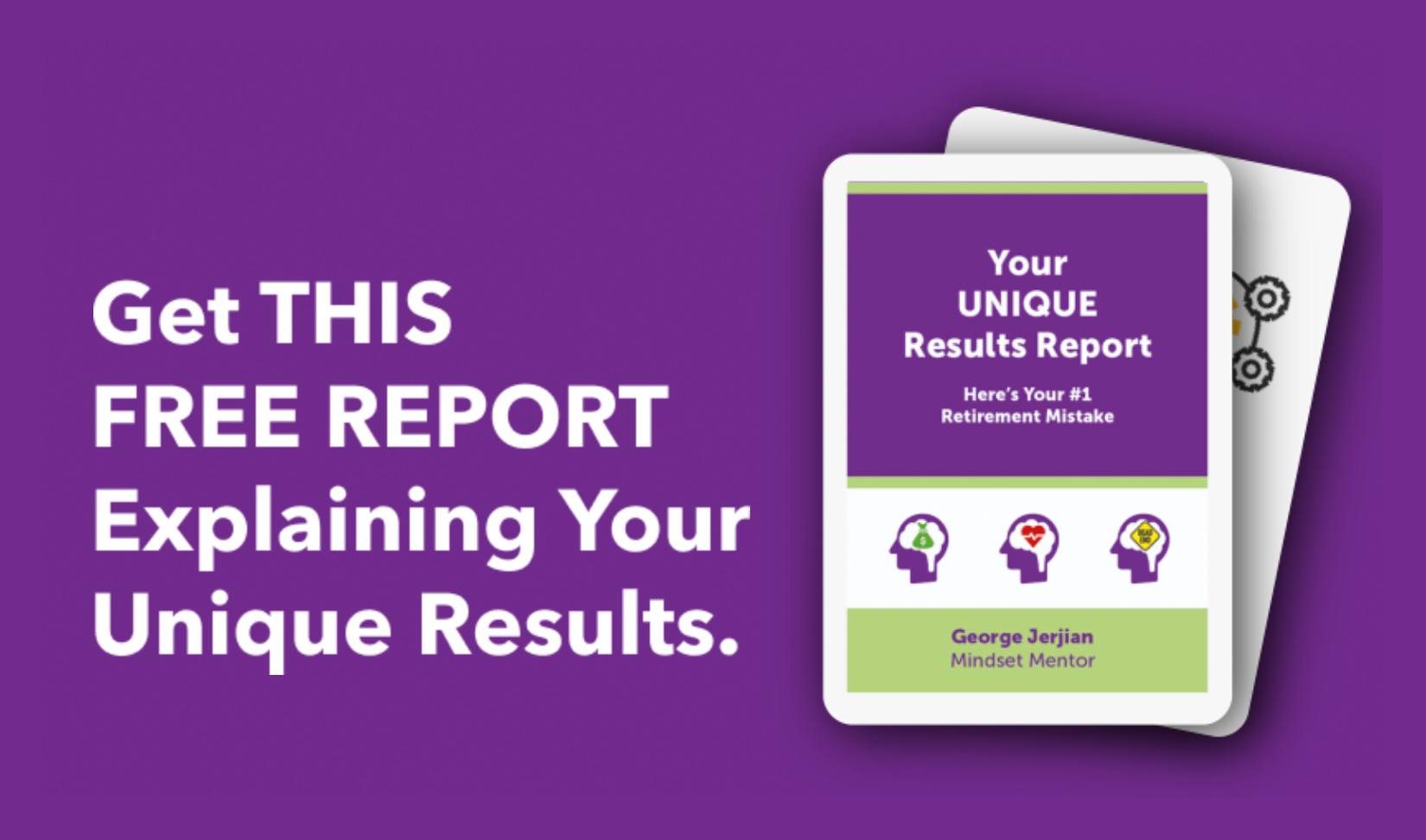 What Retirement Mistakes Could You Be Making?
Take my FREE 60-second quiz to find out what #1 retirement mistake you're making


My new online course
Dare to Discover Your Purpose is an innovative new online program designed to help you change the way you feel about this important but often misunderstood life stage.

[searchandfilter id="49" show="results"]