Advice from the Ancients: What Cicero taught us about old age
My passion is inspiring retired or retiring baby boomers to live the life they deserve. And when something is your passion, you live and breathe it. 
I certainly do, devouring books on the subject of later life and old age, looking for answers… or more questions!
I'm sure it won't surprise you to know that my literary explorations take me back in time. And because I often find a surprising amount of wisdom in the past, I wanted to bring you a short 'mini series' of video blogs telling you about some of my favourite authors from the distant past who have influenced my work. 
I've called it Advice from the Ancients, and this week, I'm kicking off with a video about Roman statesman and philosopher Marcus Tullius Cicero, who was born in 106 BC.
He's the man behind one of my favourite quotes, "Old age is the crown of life: The final act in the play of life", and I have a feeling that, if he had been my contemporary, we would have certainly been friends – if not follow each other on Twitter…
Do please enjoy this talk that I have recorded for you, in which I discuss his book  On Old Age (De Senectute). The book comprises ten lessons, and the content is breathtakingly ahead of its time, as well as relevant today in the uncertain world to which we must accustom ourselves.
Latest posts by George Jerjian (

see all

)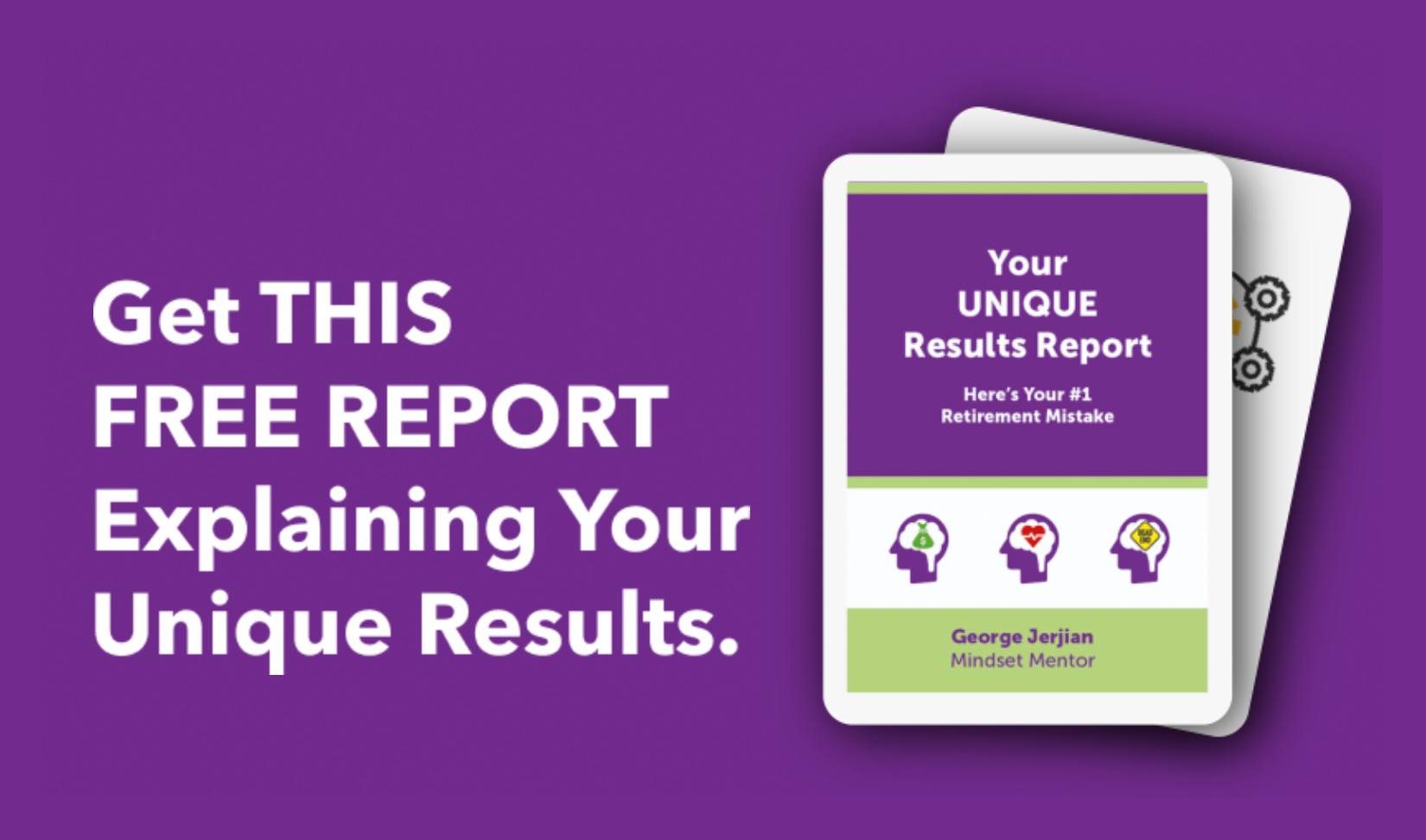 What Retirement Mistakes Could You Be Making?
Take my FREE 60-second quiz to find out what #1 retirement mistake you're making


My new online course
Dare to Discover Your Purpose is an innovative new online program designed to help you change the way you feel about this important but often misunderstood life stage.

[searchandfilter id="49" show="results"]